Wholesale "Space-Age Gardener" Poster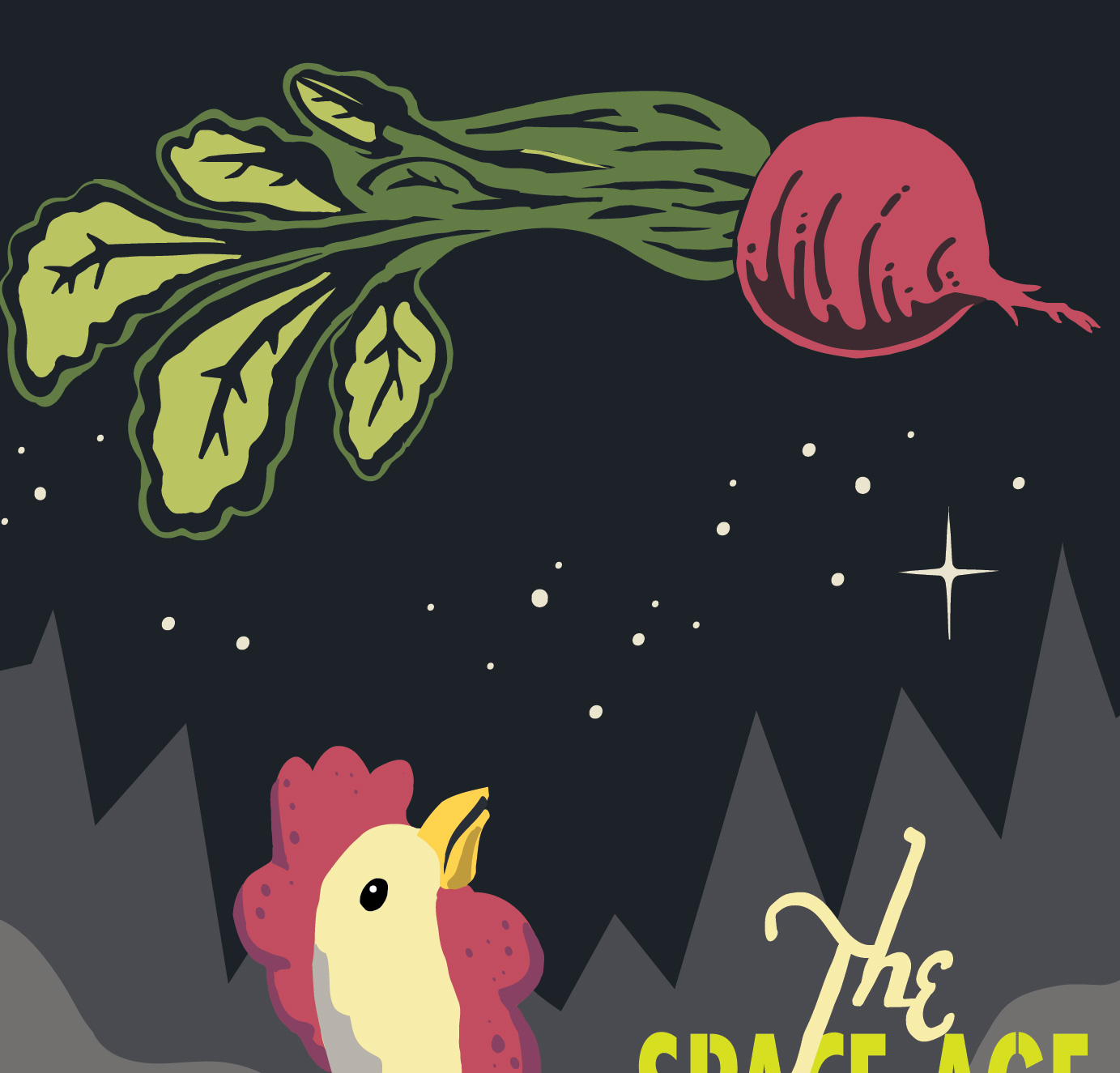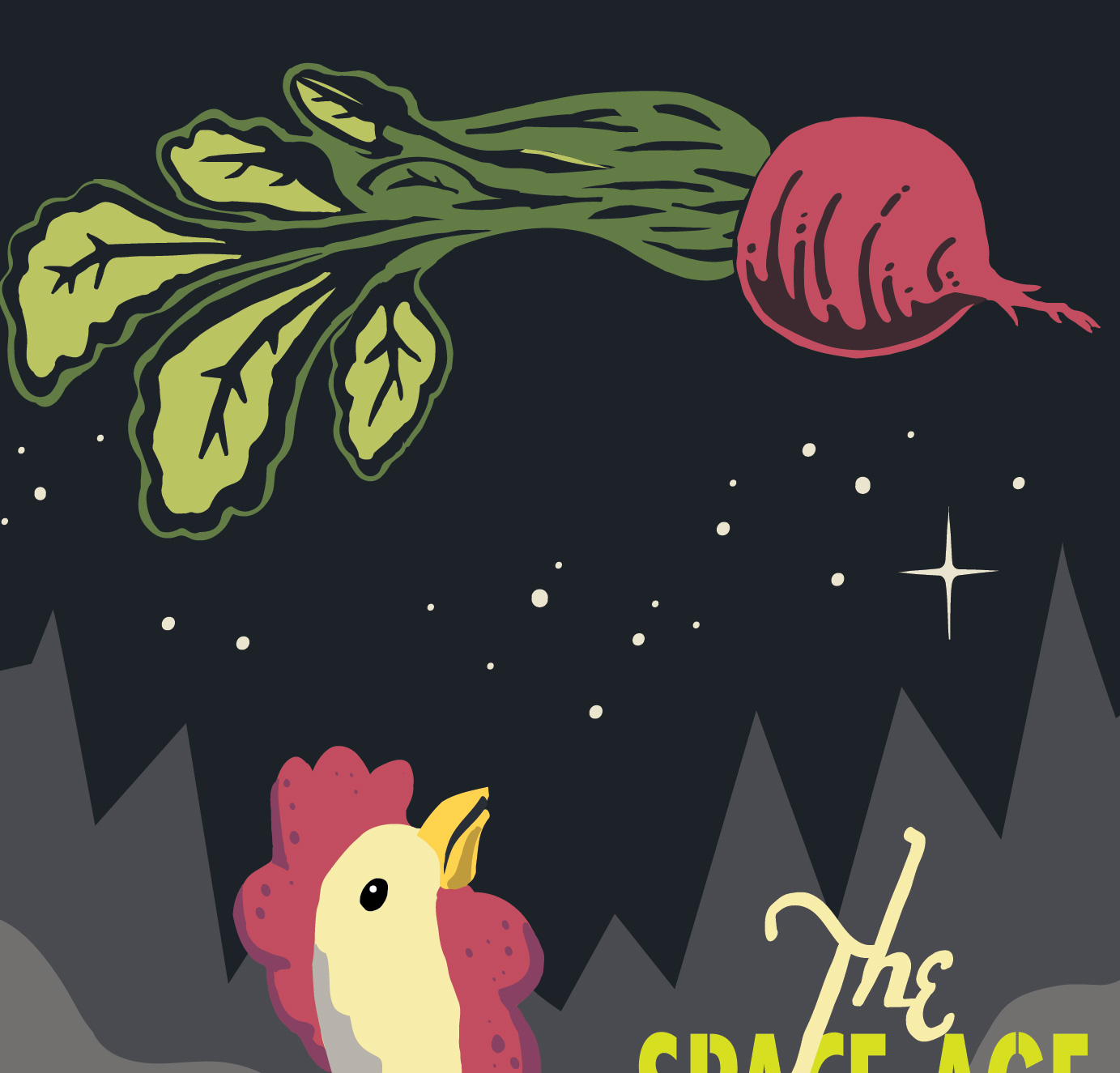 sale
Wholesale "Space-Age Gardener" Poster
This is a Wholesale Buyer Listing Only. Total Order must be at least $50 to qualify for wholesale prices.
The moon's low-gravity and the impeccable shape of a sugar-beet fed the imagination for this piece. The Space-Age Gardener celebrates an imaginary mission called "Progress" (complete with its own special mission-badge). Awe and wonder will be the condition of the creatures on this moon-farm.
Part of the 2015 Explorer Collection.
SIZE: 12 in. x 18 in. or 8 in. x 12 in.
PRINT: Offset Press on archival paper
EDITION: Open
PACKAGE: Clear sleeve, rigid backing board, product description in back
MADE in the United States, Ships flat.