Wholesale "Pacific Foodland" 11x14 poster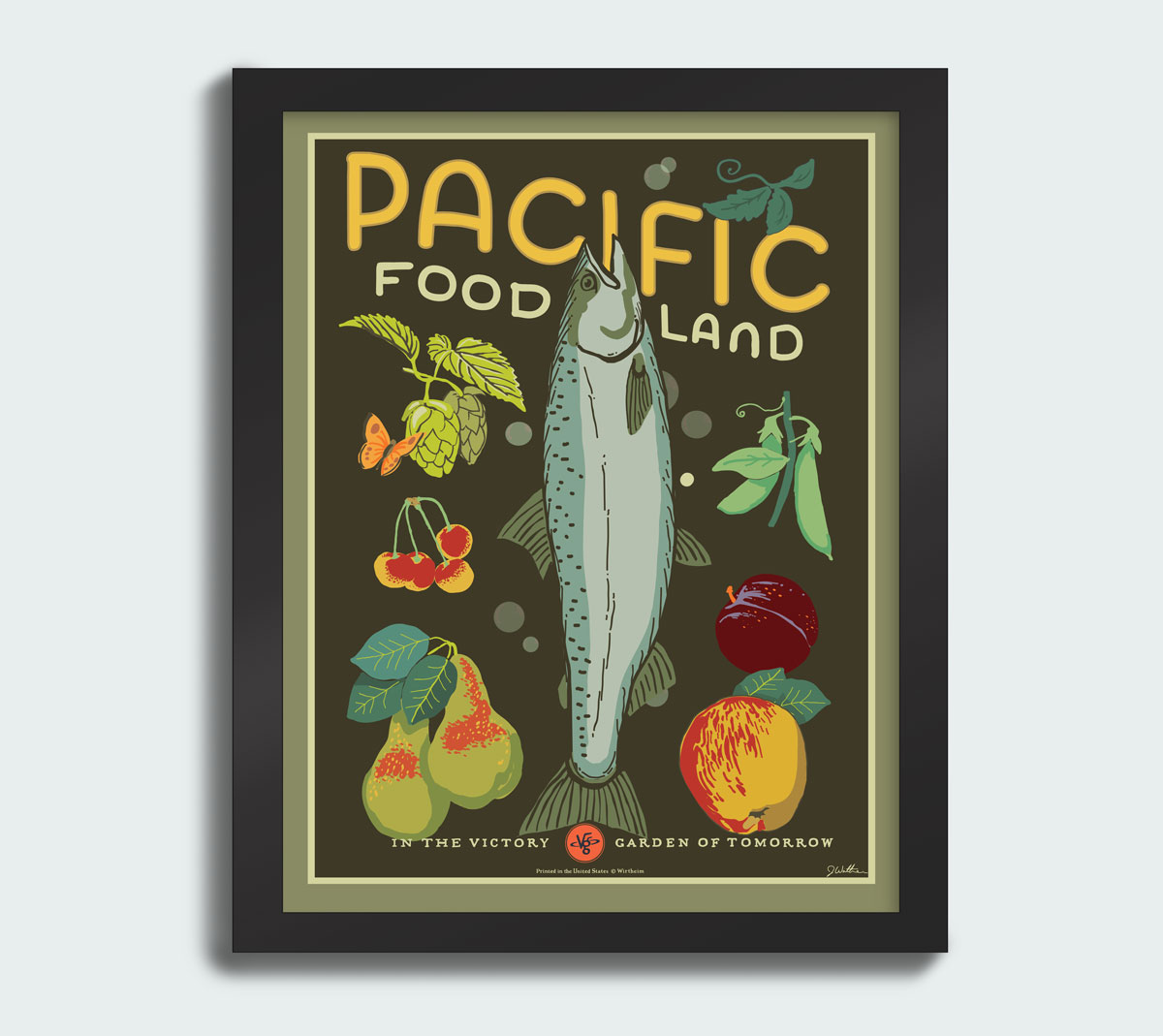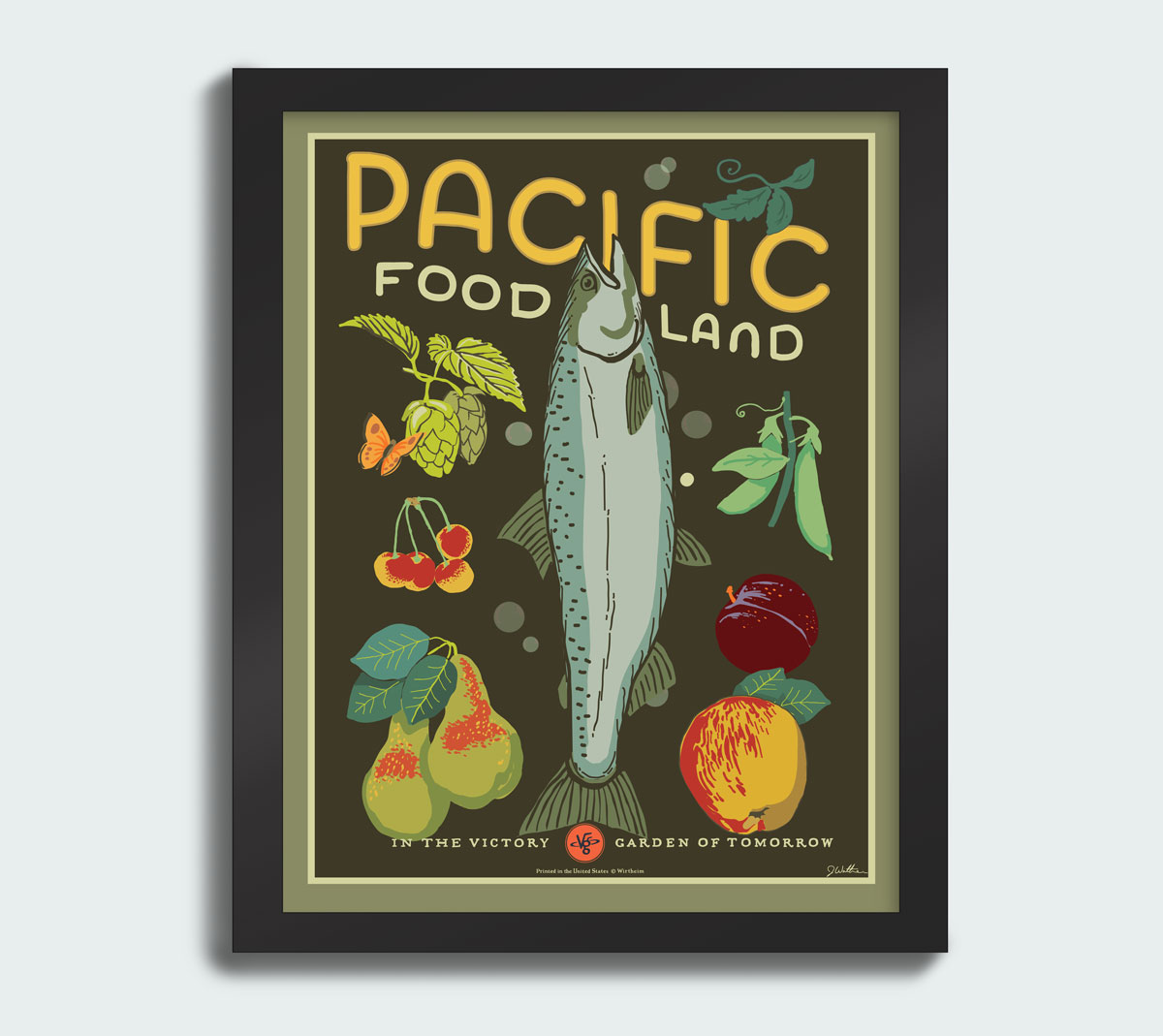 sale
Wholesale "Pacific Foodland" 11x14 poster
This is a Wholesale Buyer Listing Only. Total Order must be at least $50 to qualify for wholesale prices.
Another Special Edition celebrating the Northwest: Pacific Foodland aims to capture the cultivated abundance of this special region. The handsome, modern style and colors stimulate the appetite and the imagination of the Pacific Northwest foodie. This is where our favorite fruits and seafood come from: Coho Salmon, Rainer Cherries, Plums, Apples, Hops and of course green peas.
SIZE: 11 in. x 14 in.
PRINT: Offset Press on archival paper
EDITION: Open
PACKAGE: Clear sleeve, rigid backing board, product description in back
MADE in the United States, Ships flat.