Wholesale "The Fuel for Victory" color poster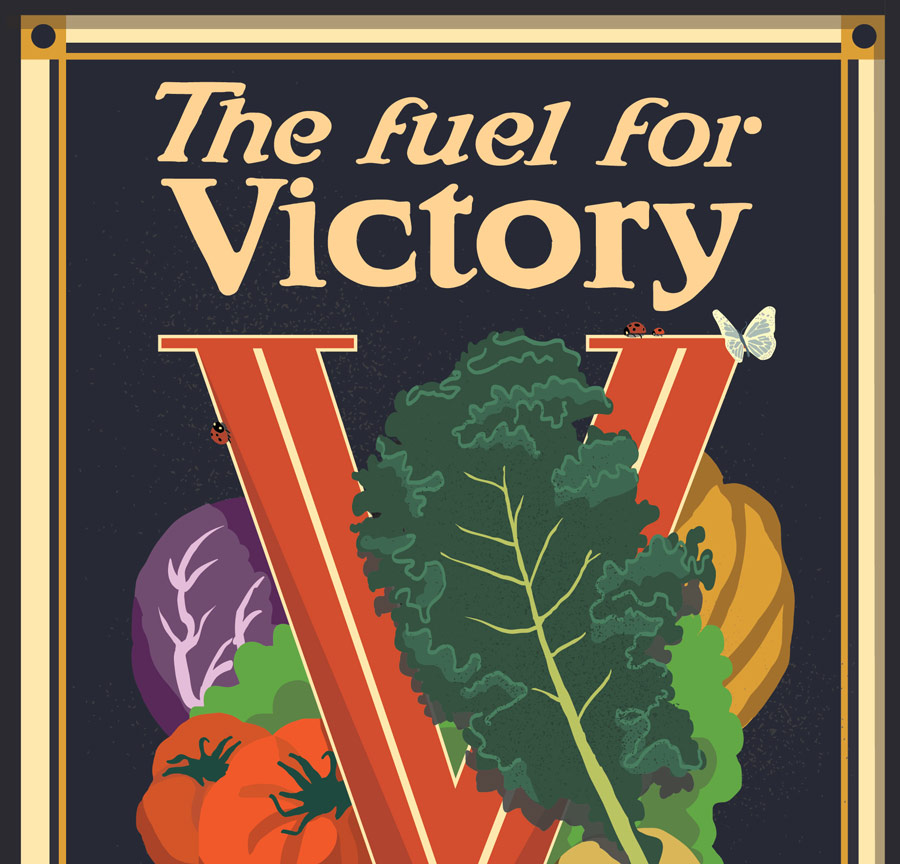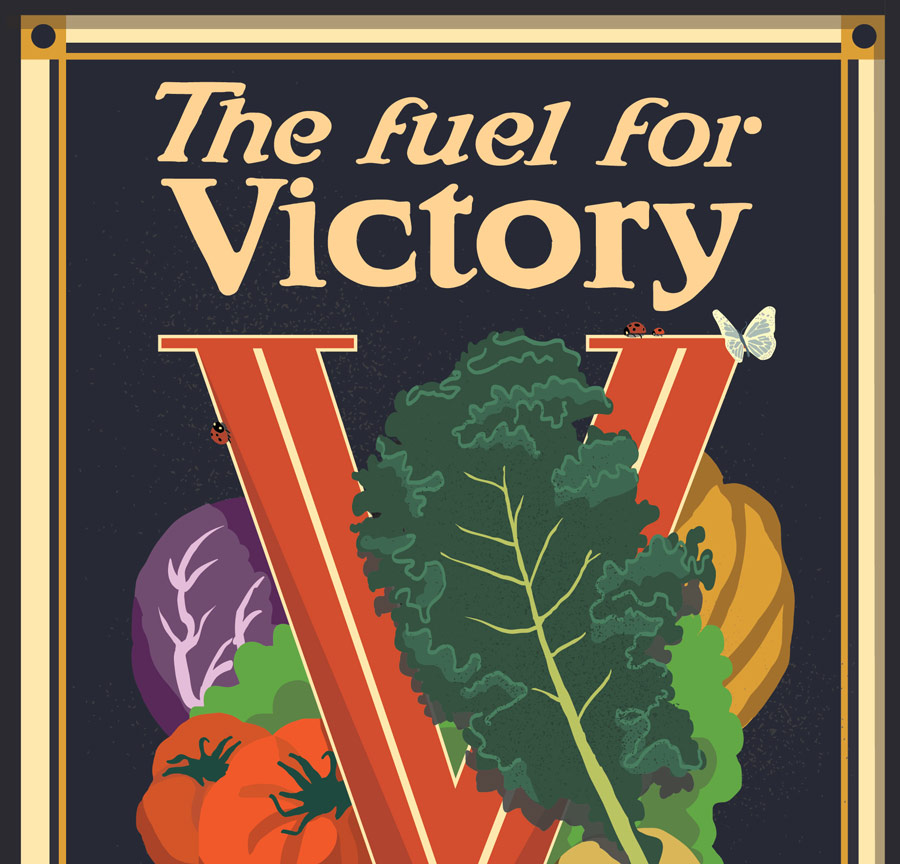 sale
Wholesale "The Fuel for Victory" color poster
This is a Wholesale Buyer Listing Only. Total Order must be at least $50 to qualify for wholesale prices.
It's amazing to me how simple and beautiful fresh, whole foods are. The colors found in produce are just what the appetite wants, because those colors represent nature's vitamins. Cook with fresh vegetables and you'll have "the Fuel for Victory."
SIZE: 12 in. x 18 in. or 8 in. x 12 in.
PRINT: Offset Press on archival paper
EDITION: Open
PACKAGE: Clear sleeve, rigid backing board, product description in back
MADE in the United States, Ships flat.