Wholesale "ReUsing is Recycling" House Hold edition poster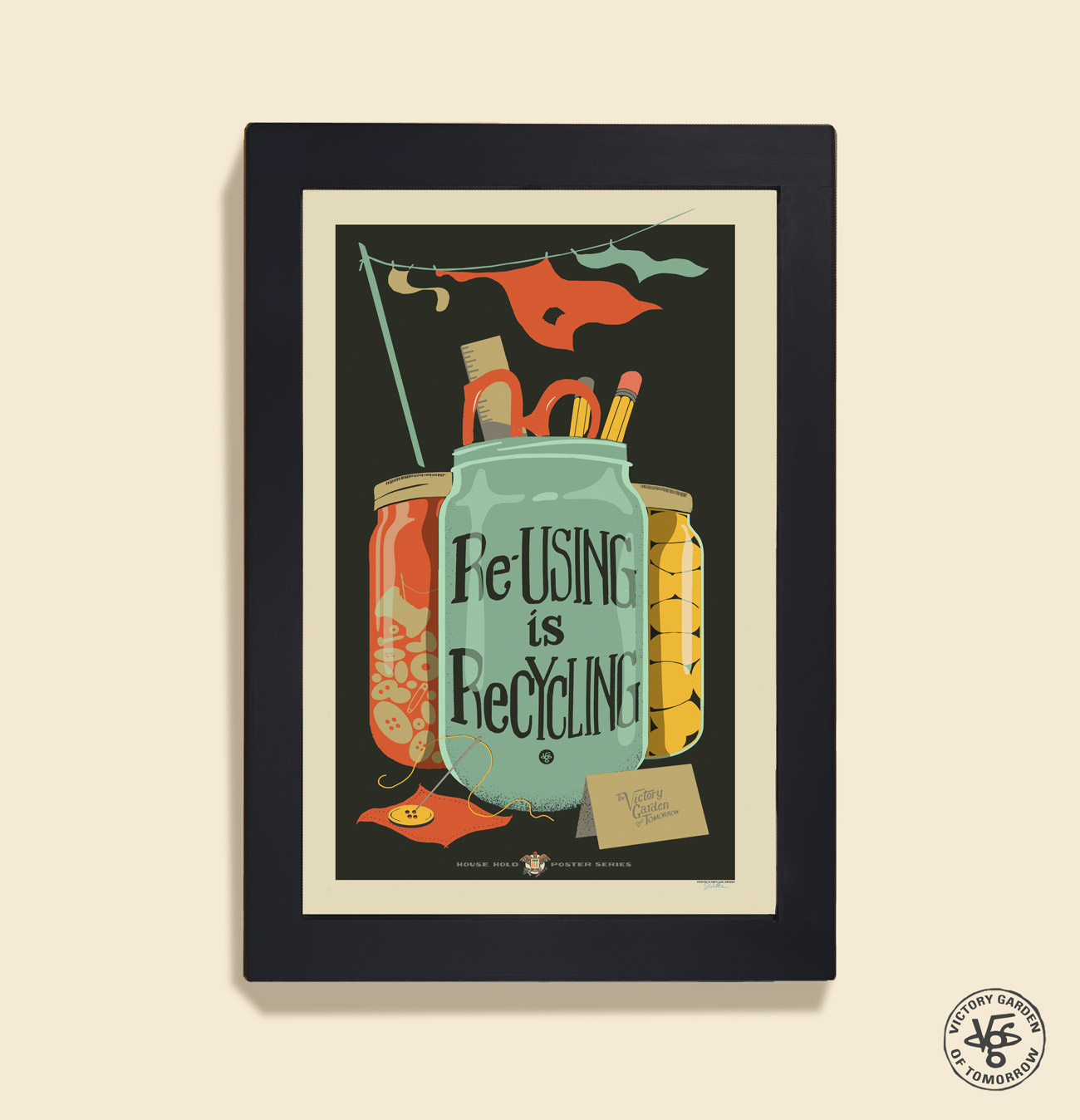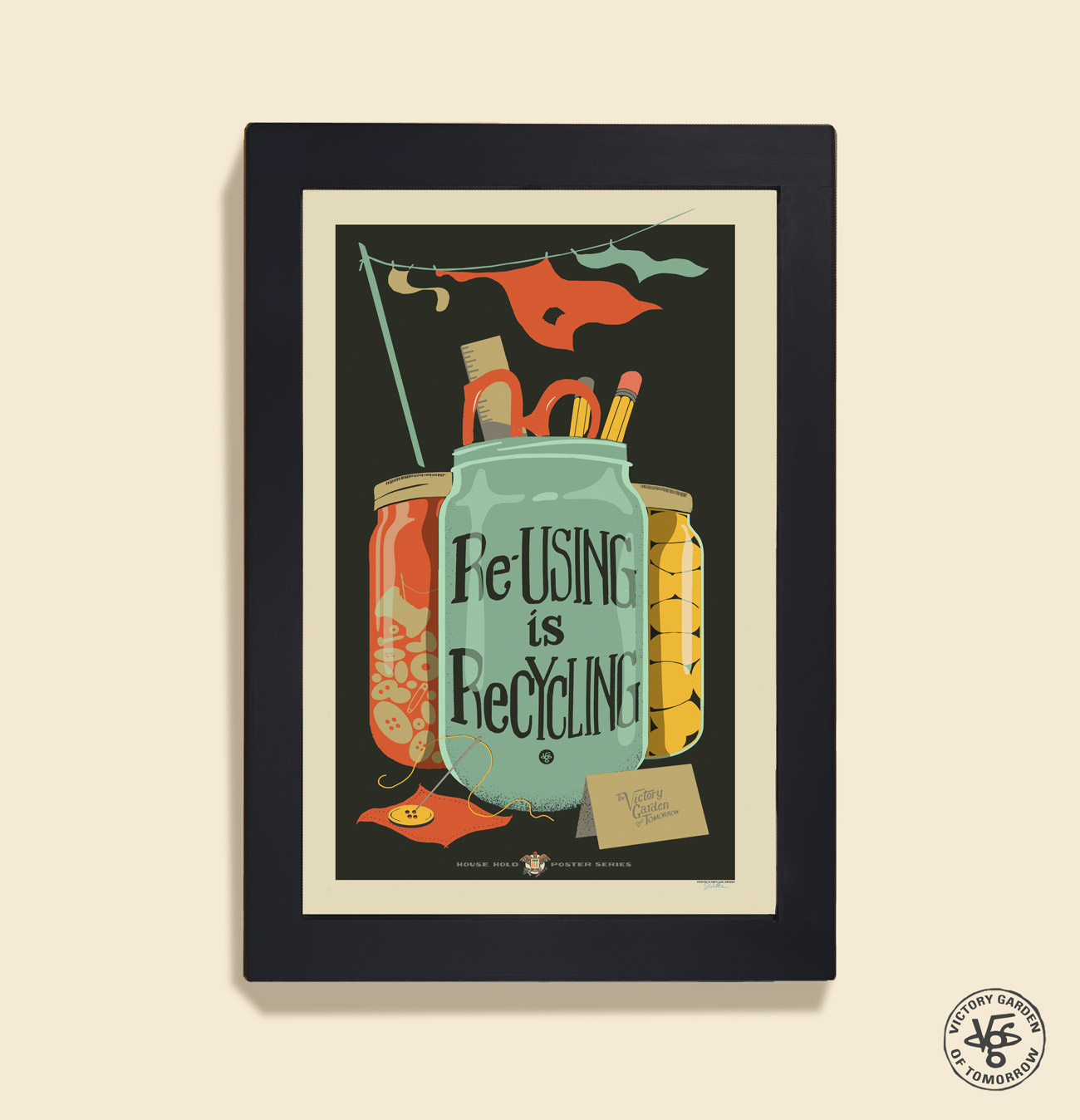 sale
Wholesale "ReUsing is Recycling" House Hold edition poster
This is a Wholesale Buyer Listing Only. Total Order must be at least $50 to qualify for wholesale prices.
Making use of old stuff is the best way to recycle. Store your collections in used jars, just like Grandpa. Make something new from something old, and set out "free boxes" of unwanted materials. I love finding interesting used things in the curb-side "free boxes" of Portland.
Part of the House Hold Poster Series, 2018 edition.
SIZE: 12 in. x 18 in. or 8 in. x 12 in.
PRINT: Offset Press on archival paper
EDITION: Open
PACKAGE: Clear sleeve, rigid backing board, product description in back
MADE in the United States, Ships flat.