Wholesale "No More Baloney" embroidered badge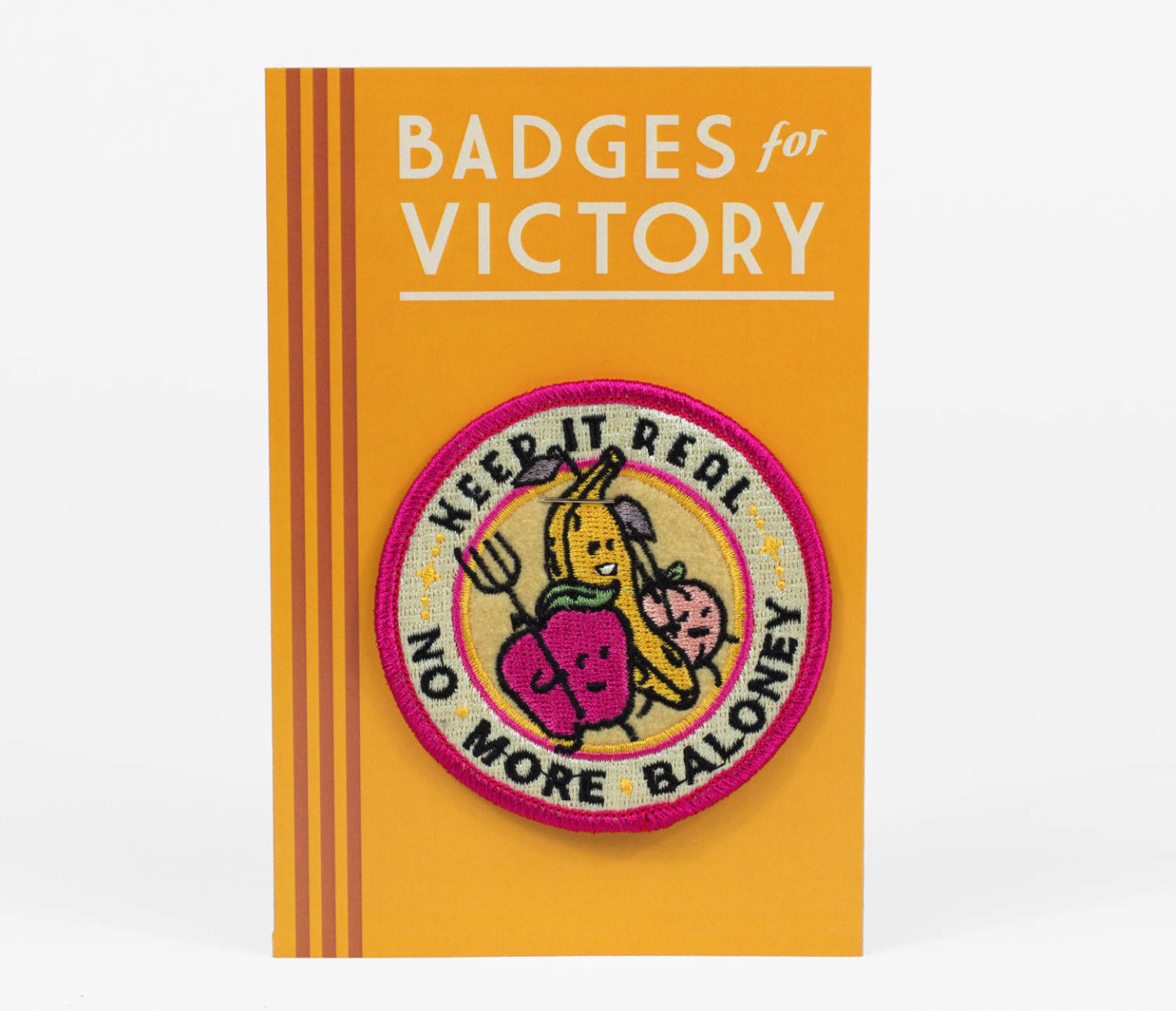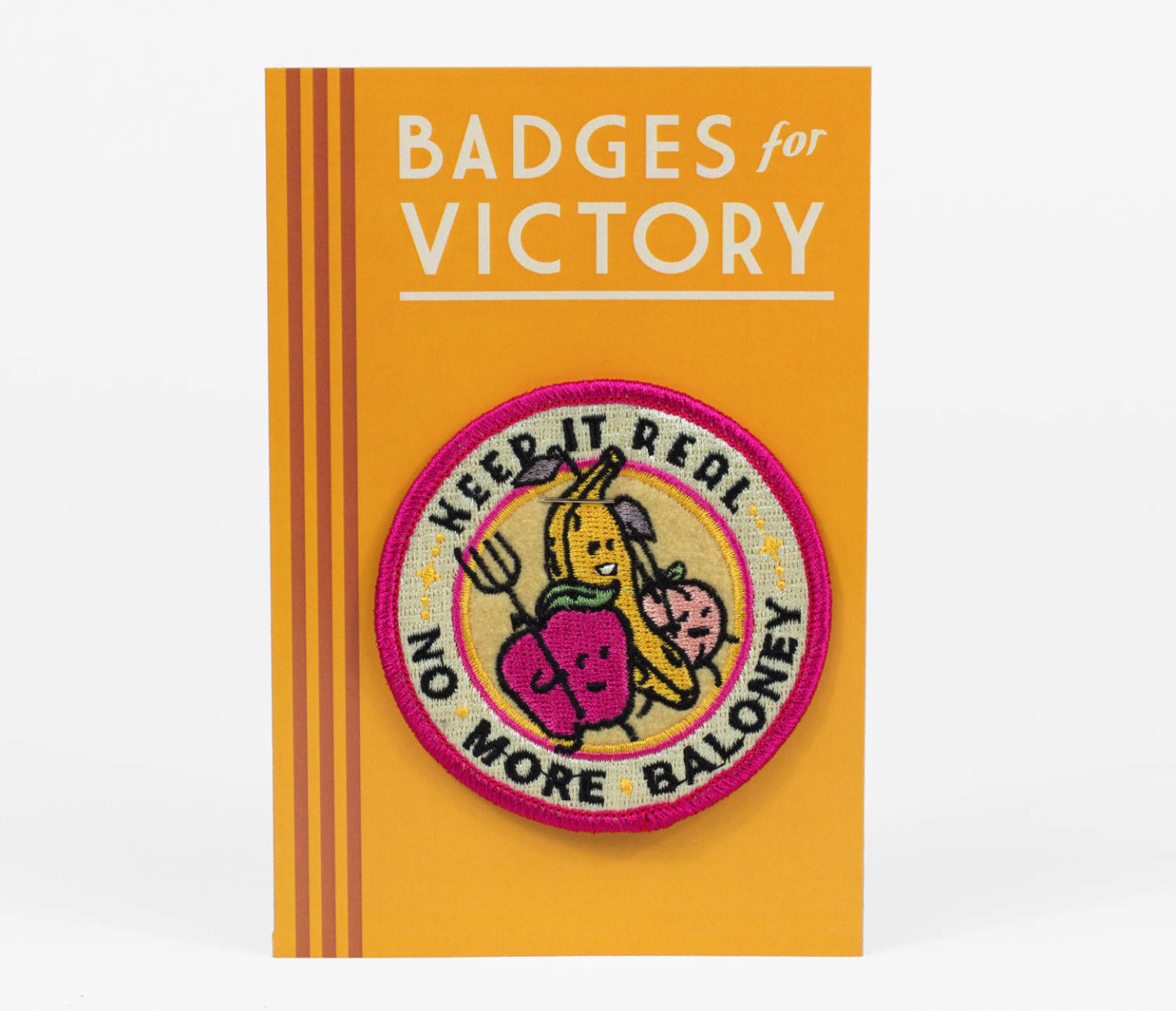 sale
Wholesale "No More Baloney" embroidered badge
This is a Wholesale Buyer Listing Only. Total Order must be at least $50 to qualify for wholesale prices.
Collect your own souvenir badges! From wilderness pioneering to space exploration, graphic badges represent the spirit of adventure.
That's right: keep it real! No more baloney! Whether you're a vegetarian, or just frustrated with politics, you'll find ways to appreciate this emblematic patch. The fruit are on the the march, ready to work for change. Won't you join them?
SIZE: 3 in. diameter
MATL: Embroidered felt
EDITION: Open
MADE in the United States