Wholesale "March of Progress" 2020 Calendar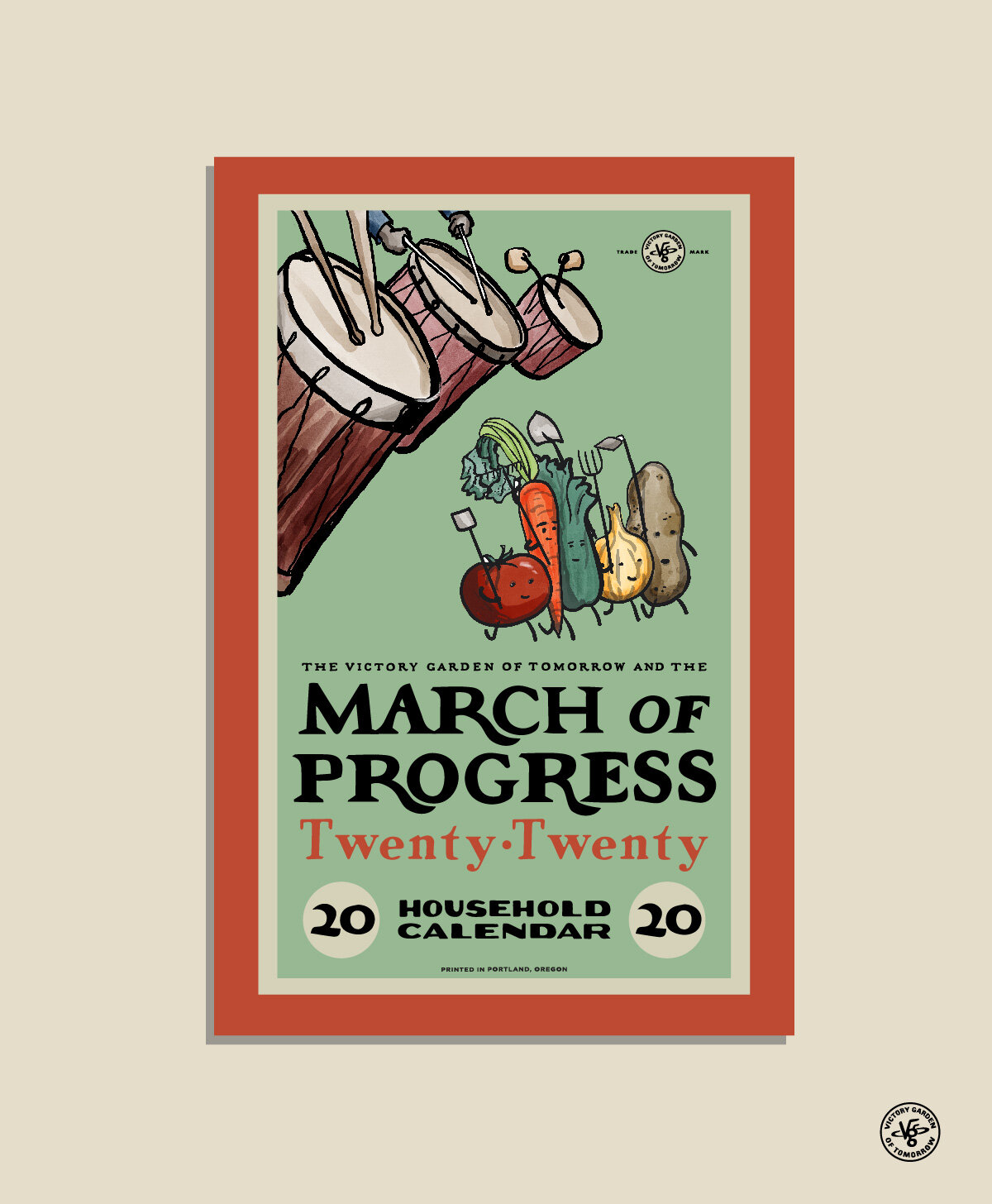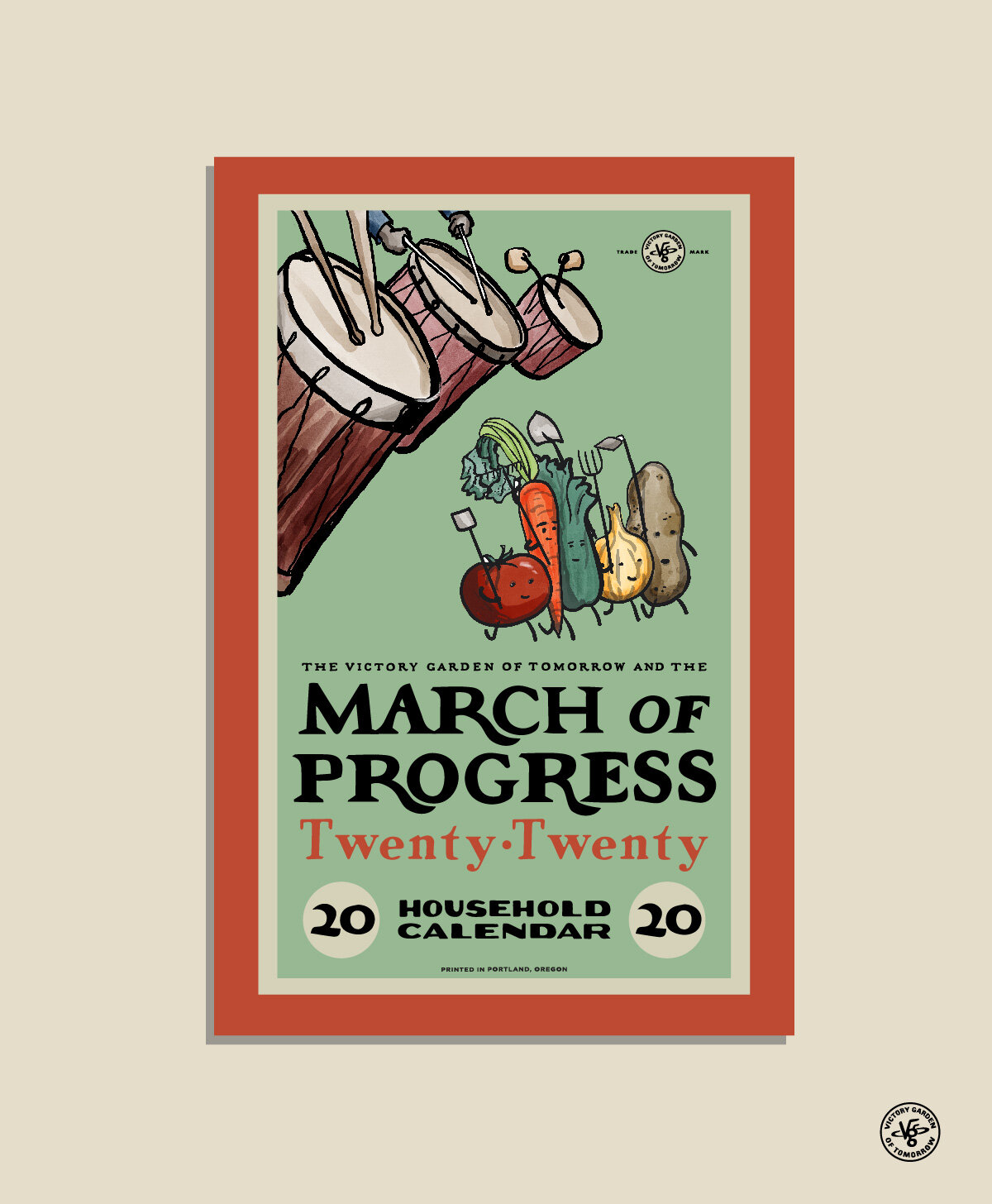 sale
Wholesale "March of Progress" 2020 Calendar
This is a Wholesale Buyer Listing Only. Total Order must be at least $50 to qualify for wholesale prices.
Each item has a UPC code and is individually in a clear sleeve, ready for retail.
DESCRIPTION: An all-new, gorgeous and fun illustrated calendar for a year of courage and health. Americans young and old, from all corners and of all means can imagine a world of progress. Better gardens, better food, better cities is the aim of the Victory Garden of Tomorrow project, and this calendar represents another year where you can make a difference. Inspired by everyday people making everyday choices to be more active, cook more, share more and do more this year. In our communities there's work to be done reaching out to neighbors and getting to know one another. Progress comes as the result of good citizenery, regular voting, and good nutrition. Won't you join the March of Progress?
SIZE: 9.5 in. x 14.5 in. 12-pages
PRINT: Offset press, heavy-weight paper
BINDING: Unbound Sheets, top-center hole
MADE in Portland, Ore.