Wholesale - All Pollinators Welcome Here - Garden Sign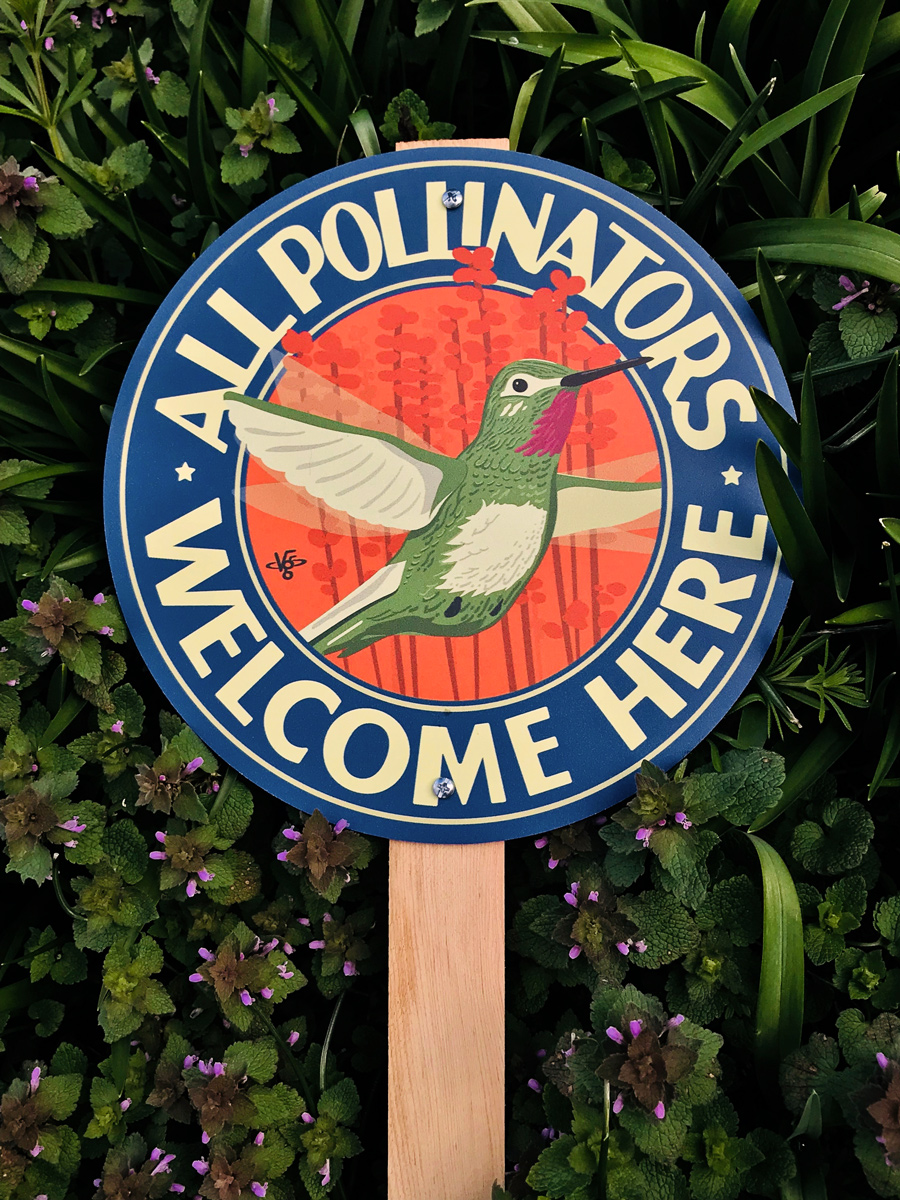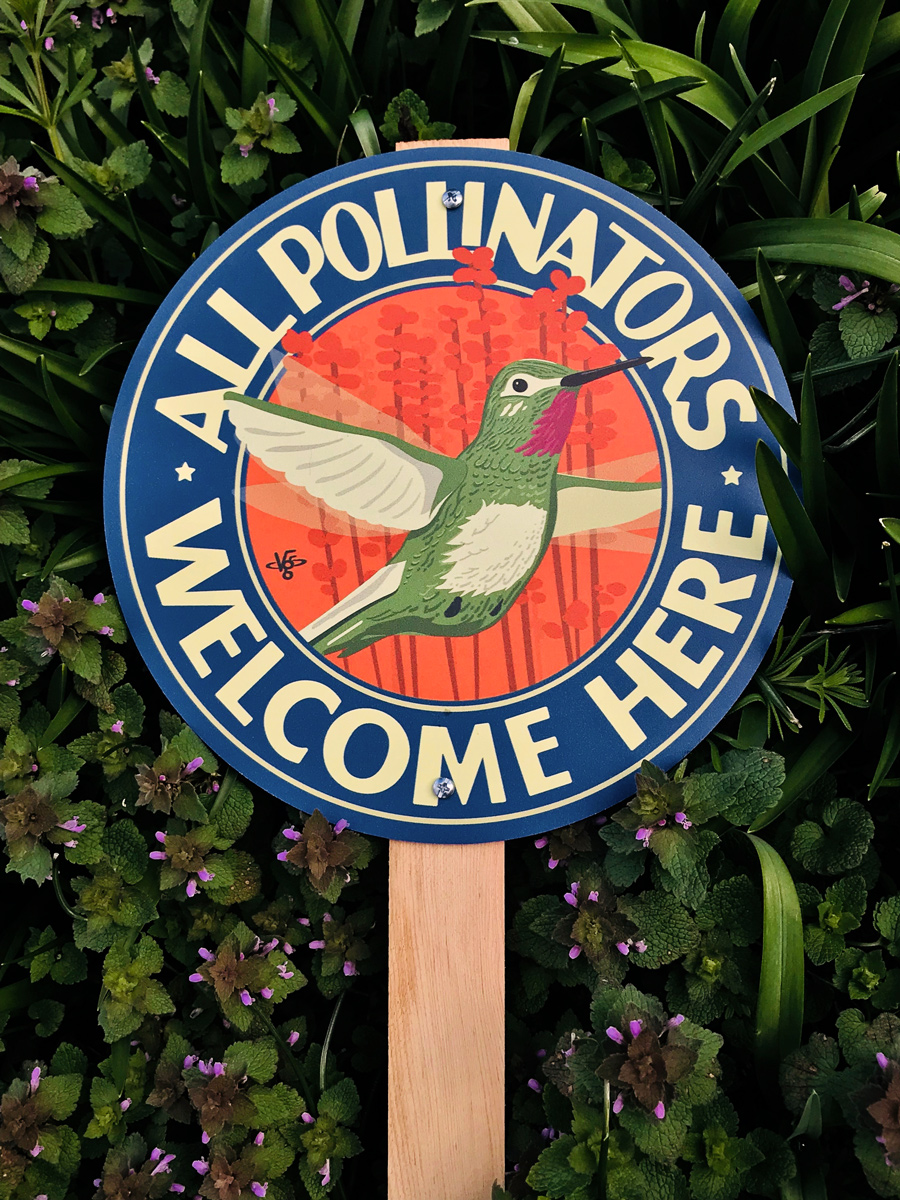 sale
Wholesale - All Pollinators Welcome Here - Garden Sign
This is a Wholesale Buyer Listing Only. Total Order must be at least $50 to qualify for wholesale prices. Sign is packed with a backing card and UPC code in a clear hang sleeve.
Delightfully fast and adorable, hummingbirds join the insects in being prolific pollinators. You too can welcome these fascinating creatures into your yard with flowering plants and by avoiding pesticides.
Made of a composite aluminum and polyethylene, and printed with a hard-cured ink, this durable sign will last for years outside and in the weather. It will look fine on a stake, on the shed or on the barn.
These are something best suited for those who love the company of plants, birds and bees. Garden Signs from the V.G.o.T. are designed to engage your neighbors and increase attention toward the health, vitality and enjoyment of your outdoor spaces.
Mounting holes and two screws are provided. Wood stake optional.
SIZE: 9 in. dia.
MATL: Aluminum-polyethylene sign panel
OPTIONAL: 24" Wood Stake, mounted
PRINTED in Portland, Oregon