Fix & Mend - 11x14 poster print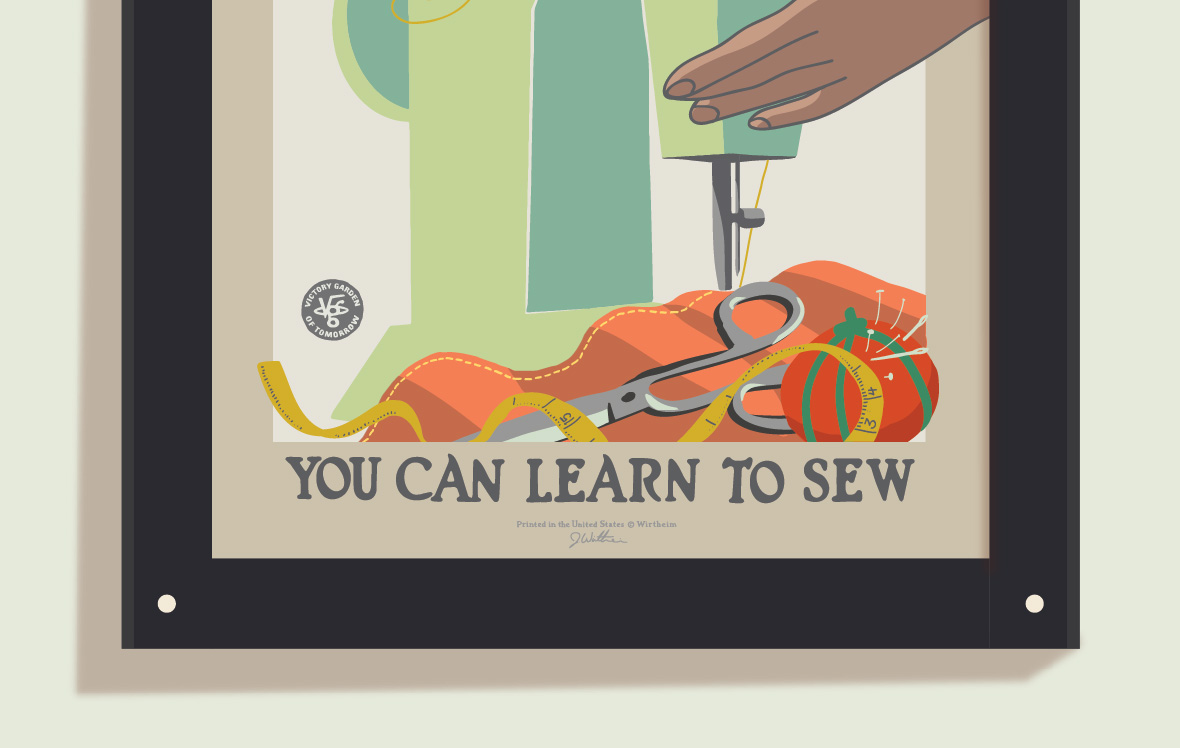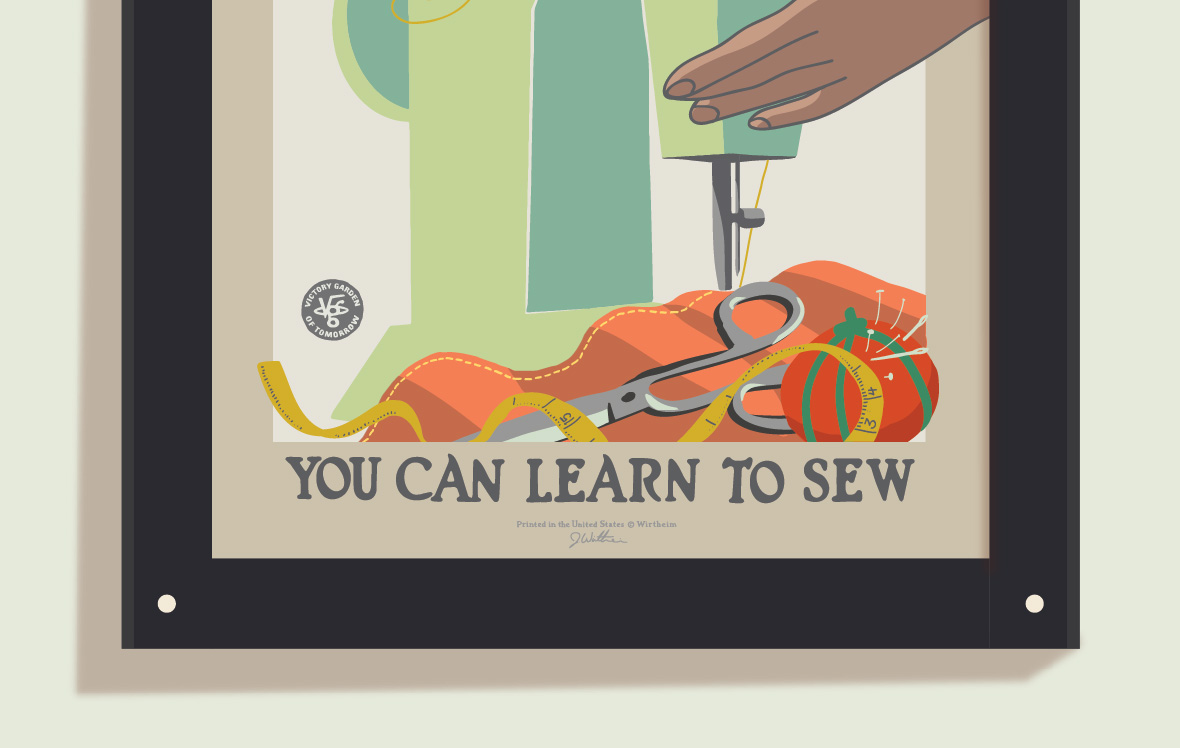 Fix & Mend - 11x14 poster print
There's a rush of empowerment I feel when I sit down to a sewing machine. Its an industrial-quality result from a household appliance. I've been practicing sewing projects at my studio and love the work.
Our framing option is a 1-1/2" wood frame, in a choice of colors, wired to hang. The Michael is our exclusive poster frame design, hand-made here in Portland, Oregon of solid poplar.
SIZE: 11 in. x 14 in.
PRINT: Offset Press on archival paper, unframed
EDITION: Open
MADE in the United States, Ships flat.
FRAMING OPTION: Wood Frame 1.5" with glass + $60