The Michael - A Wood Picture Frame Only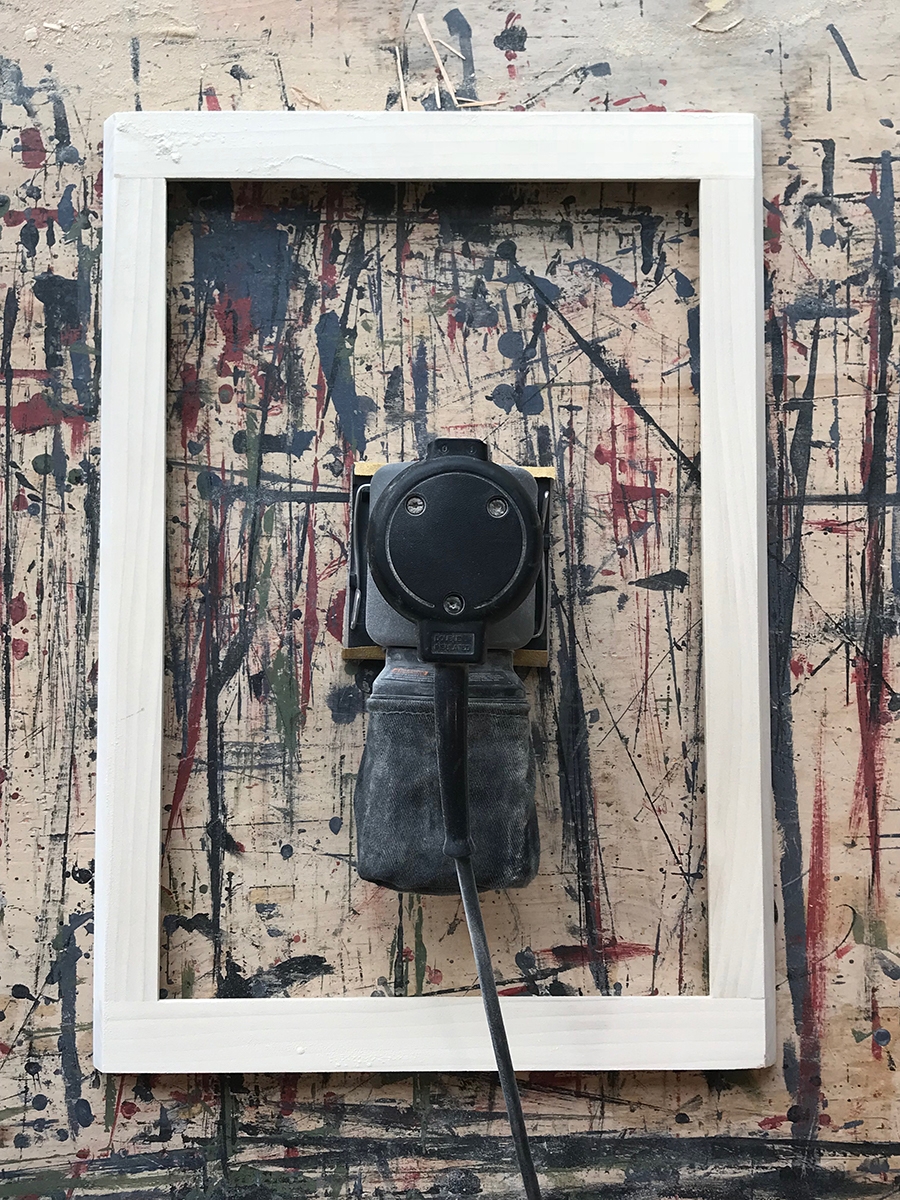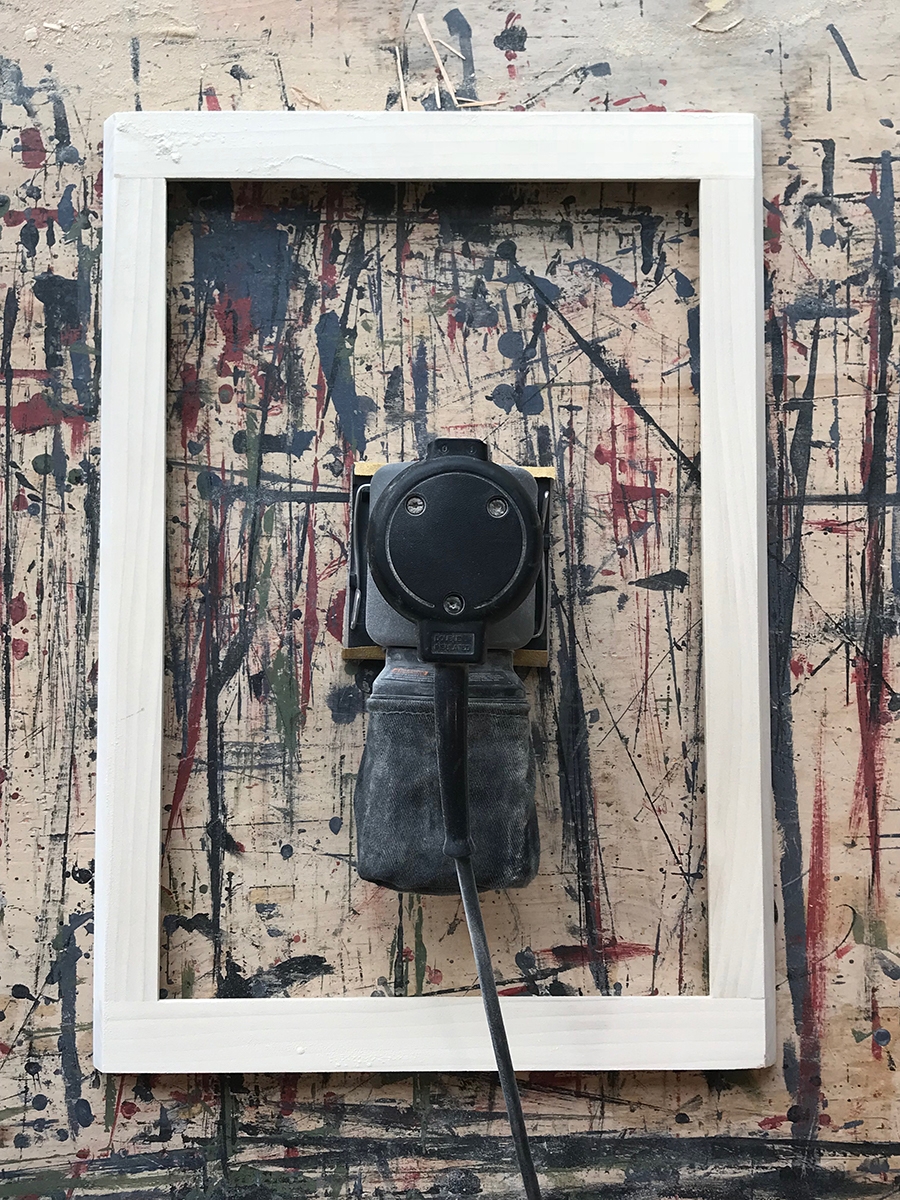 The Michael - A Wood Picture Frame Only
This is a FRAME ONLY Listing
The Michael is our exclusive frame design for VGoT posters. But really, you could use them for other artwork too. Made of hardwood poplar in a choice of colors, these frames come with glass, backing foam core, and are wired to hang.
Wood Frame 1.5" with glass
Made in Portland, Oregon
Choose Your Frame Size and Color.